President's welcome
LLORET DE MAR OFFICIAL HOTEL ASSOCIATION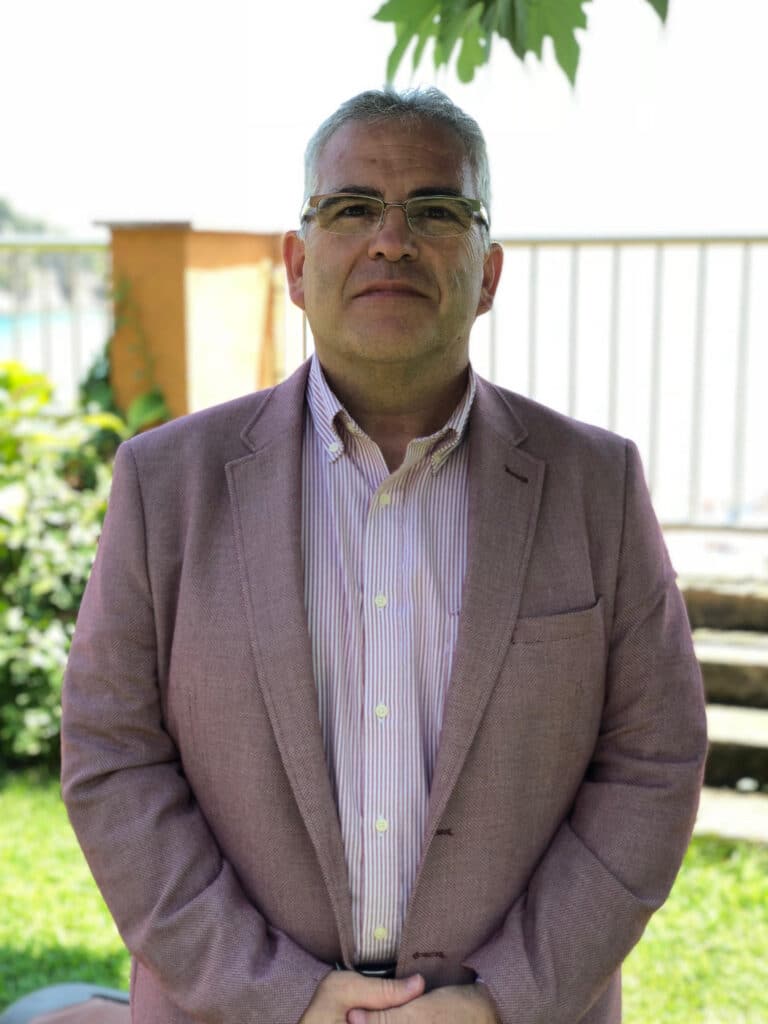 We welcome you to Lloret de Mar Official Hotel Association. We are proud to represent the hospitality sector of the tourist capital of the Costa Brava, Lloret de Mar. A city located in a privileged geographical area that began to receive its first foreign visitors around 1950, although since the twenties, our town had welcomed during the summers, select families from the society of Barcelona and its surroundings, who were looking for an atmosphere of rest and disconnection on the beaches of Lloret de Mar, where they could enjoy their holidays.
Our town combines tradition and modernity and Lloret de Mar Official Hotel Association participates proactively in everything that happens around it, with special emphasis on everything that has to do with the development of tourist activity and especially the hotel sector, understanding tourism as the happiness industry, which generates the memory of unforgettable moments.
We defend the interests of the establishments located in Lloret de Mar, advising their associates in different areas.
It also acts as an interlocutor for the sector, both in individual and collective defense, with the different public administrations and institutions, as well as with business organizations.
It promotes the search for new dynamic projects in the tourism sector and likewise collaborates with different events in the city and actively participates in business and tourism entities in the province of Girona and the Catalan territory.
In recent months we have wanted to promote the degree of knowledge and training of personnel linked to the sector, developing the implementation of new technological and ethical projects, which have allowed the repositioning of our destination and the growth of our establishments.
I can only tell you not to forget to stay in one of our establishments during your stay in Lloret de Mar, where you will be attended by great professionals who will make you live a unique experience.
Enjoy your stay!!!
Enric Dotras i Ruscalleda
President
Lloret de Mar Official Hotel Association.